What's in a name?
So why did I choose the name 'Well Heeled '? To me, not only is the term already an off-shoot from what it used to be, but it is also used frequently to refer to the feet. Generally speaking, it means to be wearing good shoes, but to me it also means to have good foot health – to be 'well heeled'.
So Well Heeled Ltd was founded by me, Anthony, with the focus remaining on good foot care, especially for those more vulnerable such as people experiencing and living with diabetes or other health issues that can directly impact on our foot health and more.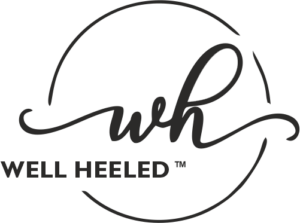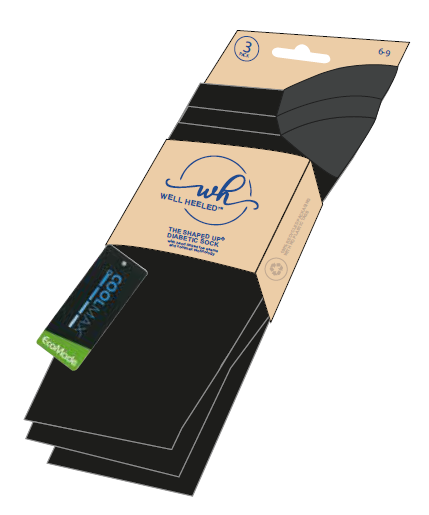 Health & Social Care Professional Background
I have worked in health and social care for over 20 years and wanted to use that experience to help me build this brand and the products that, I hope, you will buy, try and love to use. It's incredibly important for me to ensure that any product Well Heeled Ltd provides is fit for purpose (unlike those spurs mentioned early!) so I work with professionals and others to gain valuable feedback – including from you, the buyer and end user.

Do you have any questions or simply want to say hello?